1. Don't be Simple: You have to get over your dull life so stop mentioning how boring your life is and exaggerate little things to make people on the other side feel interested in your life.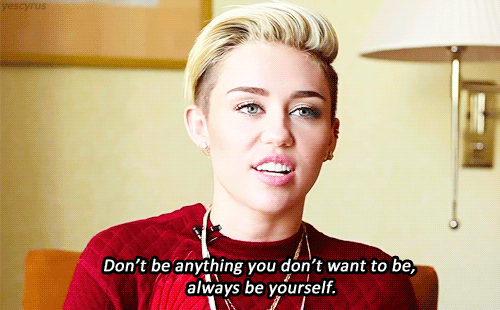 2.Be Confident not over Over Confident: When I'm asking you to exaggerate I don't expect you to brag. Be yourself, don't fake things you have never done or have no idea about, You never know who is on the other side.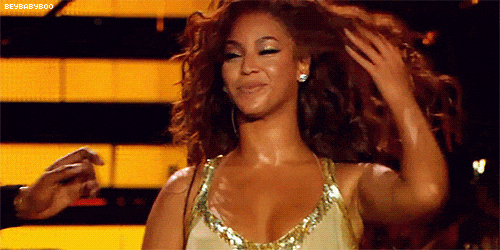 3. No Cliched Hobbies: Don't say that you like listening to music or meeting your friends as hobbies or evening sleeping as a hobby. Try to be honest and try not to avoid the topic. Honesty helps, not running away from the topic.
4. Don't have a lot of expectations from the first conversation: You cannot expect someone to be all open in the first conversation. Try to make them feel comfortable, you try to be comfortable and then start off with conversation and let things move slowly.
5.Leave flaws behind: Don't think much about your past or baggage when you are online. It is like restarting the life the way you want and open aspects about yourself which should be public.
6. No Photo = No Presence: Always upload a picture. Nothing makes anyone more suspicious about a profile other than not having any picture. Not only it distorts your chances of getting a match it also destroys your image as people will confuse you for a catfish.
7.Don't play hard to get: You are here with a purpose, so try not to sound like you are doing a favour to someone by talking to them and be equally involved the conversation.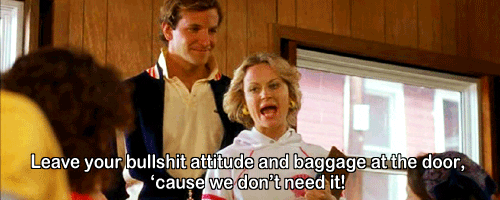 8. It is okay if you don't get connected: It is understandable, there is a big sea out there for you to discover someone. Just don't lose the hope. It will take you a little time in connecting to someone but trust me it is worth the wait.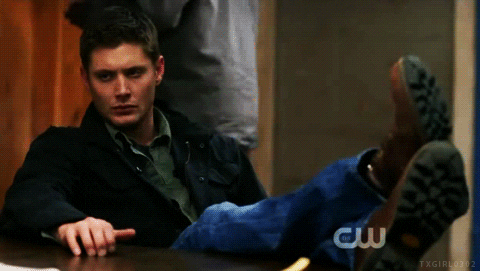 9.Never say your friend wrote your profile: Nothing irritates someone more than someone saying that 'My friend wrote my profile' or 'my friend asked me to talk to you'. Even if your friend helped you, keep it to yourself and stand for yourself.
10. Ditch Perfection: Don't set the bar when you are online, keep yourself open to anything that world has to offer. Don't have a checklist- live in the moment.